One Beautiful Property - Three unique parts
1. The Breezeway Resort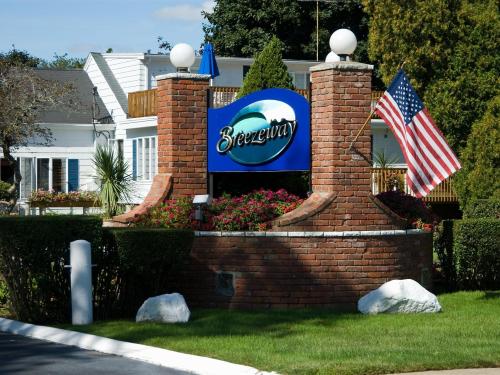 1 Residential Compound
3 Park-Like Courtyards
9 Different Buildings
The Japanese Maple Courtyard is the first area you'll see when turning into the main entryway. Named after and anchored by the majestic Japanese Maple tree which will shade you from the hot summer sun. There are two others on the property for you to discover. There's also a beautiful brick water fountain built by my father in 1975. I didn't think the name "brick water founatin courtyard" was as catchy.
The Poolside Courtyard is as you would guess, surrounding our heated swimming pool. With 30 rooms and suites on 2 levels in the L shaped building and our hospitalty suite, adjacent, you'll be swimming in no time. No worries about noise though..these untis are not directly on the pool deck and our pool opens for swimming at 9 in the morning and closes at 8.
The Corkscrew Fountain Courtyard is our most secluded section of the property, where most of our suites and all of our villas and cottage are hidden. The corkscrew fountain at it's center was bulit by my father in 1989. It's an exact replica of the one he had seen in Sicily, only this is 10 times bigger.
Take a look below and click on the map when you're ready to learn more about any of our rooms, suites, villas and cottage.
2. Maria's Seaside Cafe & The Hotel Maria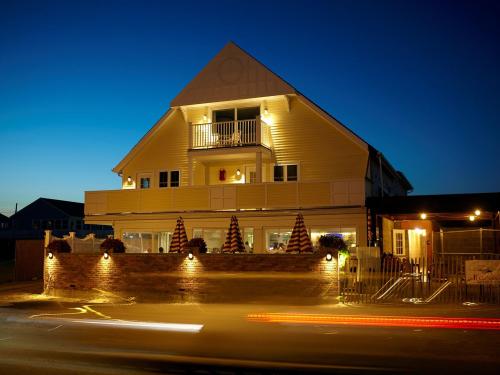 3. Breezeway Beach