MISQUAMICUT STATE BEACH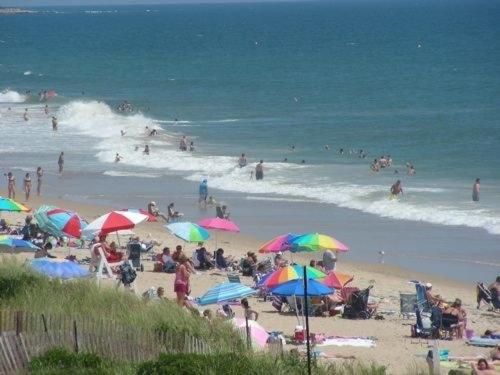 Misquamicut has always enjoyed a summer population balanced by Westerly area locals and large influxes of Connecticut residents. One of the state's most popular beaches with over a half mile of beach front, there are also many local attractions for children. This modern pavilion includes many new features including rails, outside showers, and composting toilets.
READ MORE
WATCH HILL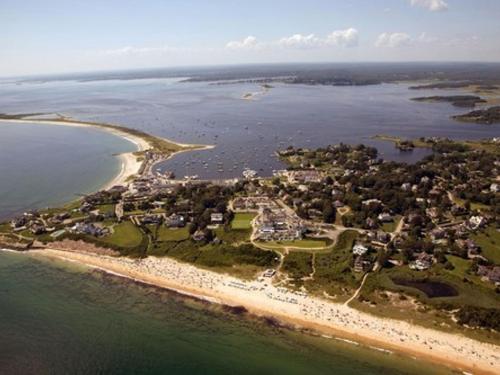 While traveling along the scenic roads in Watch Hill, you will get a glimpse of spectacular architecture and impressive mansion-style homes . Picturesque Watch Hill is a picturesque tranquil seaside community that boasts lovely beaches and a waterfront village.
READ MORE
DOWNTOWN WESTERLY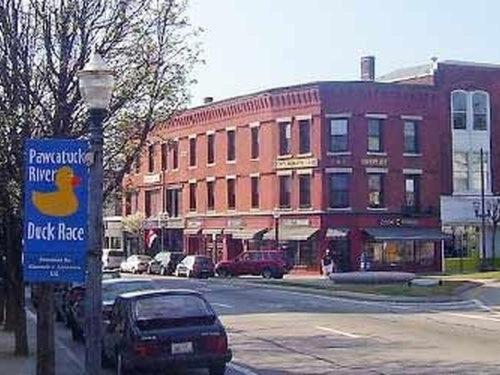 Westerly RI is home to a thriving downtown scene that is full of shopping, delicious restaurants, trendy bars and more. Charming downtown Westerly, with its wonderful Victorian architecture, examples of fine granite work, and beautifully landscaped Wilcox Park.
READ MORE